Jewelry Articles
Sep 08, 2021 by Kiviwealth
Like most of us, I use a lot of different tools to create jewellery. Some are used every day while some are used once in a while.
I probably use my chain nose pliers more than any other tool. And, of course, as with all pliers, these come in various qualities and sizes. They are useful for so many tasks – opening and closing jump rings, ( I use two pairs for this ) holding small pieces, wire wrapping – the list could go on indefinitely. I love them because they give me extra dexterity for working with small bits that I simply don't have with just my fingers. The other pliers I use a lot are the multi-head looping pliers. These are indispensable for making consistently sized ear wires and S hooks, and they make working with wire so much easier.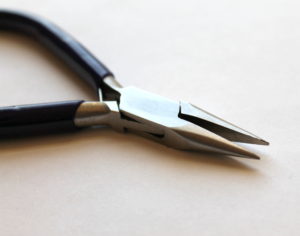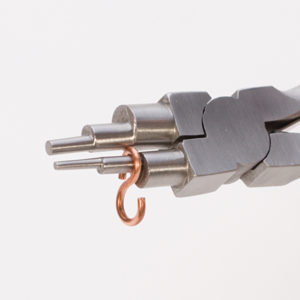 Flush cutters are another tool that I use on a daily basis. I love the nice, clean end that they give which is important for cutting wire and bezel prior to soldering. Those, along with my pliers are kept in a plier stand within easy reach of my work table. Keeping them there assures that I always know where they are and that they are not banging against each other or other tools and getting nicks that transfer to marks onto whatever piece I am working on.