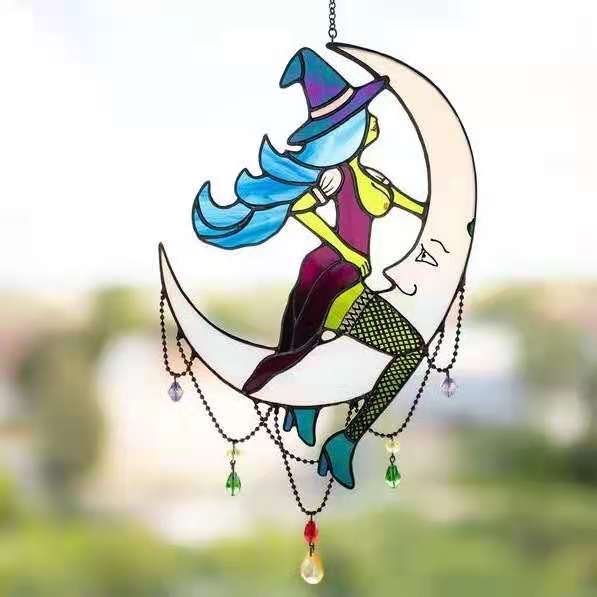 Looking for unique Halloween decor ideas? Halloween stained glass can add a festive atmosphere to your home.

Simply imagine how the Grim Reaper suncatcher sugar-coats the window or wall!
Any Halloween lover will go nuts for this spooky suncatcher.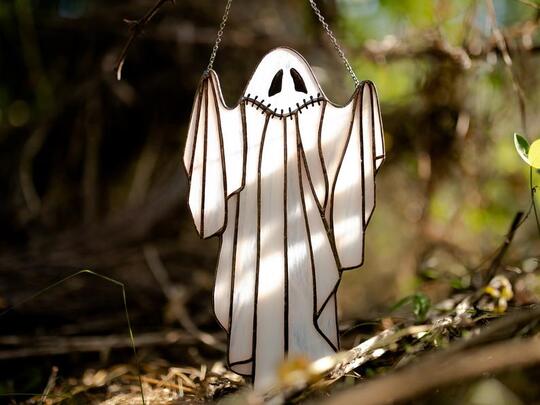 Unique Halloween stained glass Plague doctor mask will make your home outstanding. Our steampunk decor made special for Halloween and can be a great gift idea for this horror day.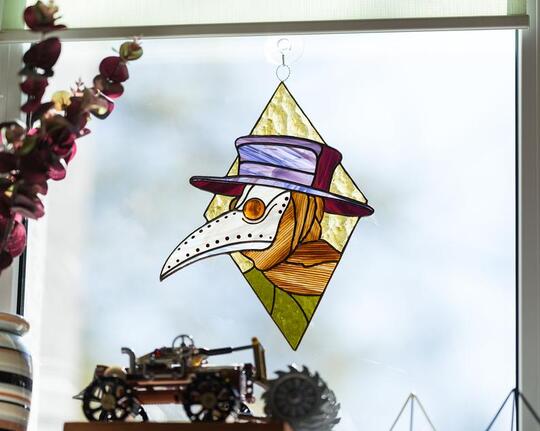 The stained glass Witch suncatcher is a great gift for your friends, family, loved ones as well as yourself.Premium quality elegant Witch on the moon suncatcher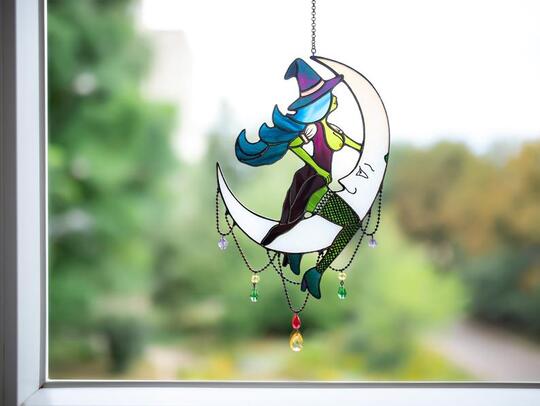 5 Halloween stained glass decoration---
Scarecrow pumpkin decoration、Grim reaper gothic decoration、Ghost halloween decor、Plague doctor mask decoration、Halloween witch on moon decor!
Add these fun characters to your garden!