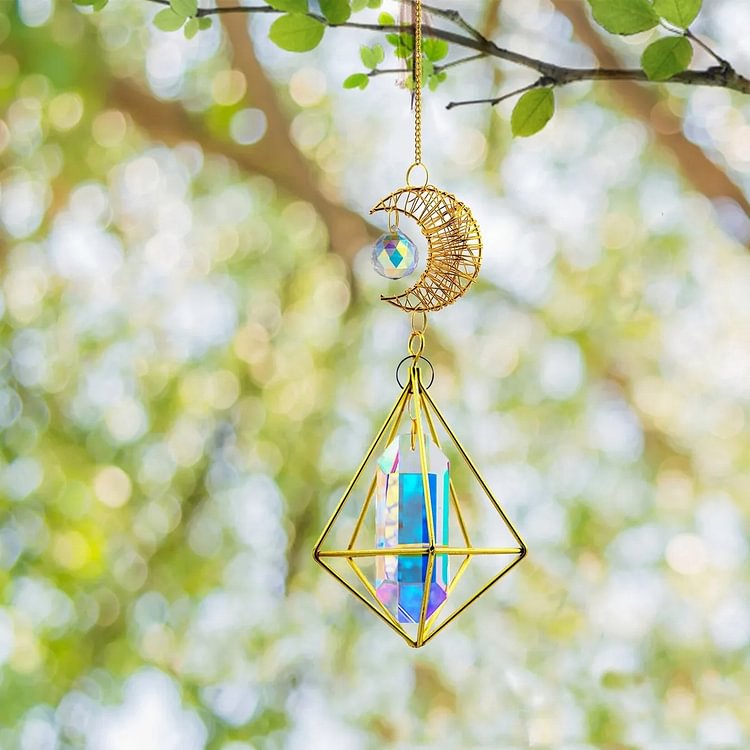 Glamorous Crystal Hanging Decoration & Rainbow Maker
Unmissable decorative accent, it is perfect to hang it in the window and where there is light, it works as an amazing rainbow maker to turn your place into a wonderland and energize your special moment.



Bright and clear: These flawless prismatic crystals are strung with sparkling crystals, the same crystals used in chandeliers, for a beautiful light-absorbing effect. Combined with copper chains, they make a perfect sun catcher.
Decorative varieties. Octagonal crystals, teardrop crystals and glass balls are suitable for various decorative occasions such as garden projects, nurseries, Christmas trees, curtains, windows, walls, shelves, cabinets, cars, porches, balconies, front doors, etc
pictured, produce a ton of sparkly light dots rainbows all over, brilliant beautiful and super sparkly in the sun.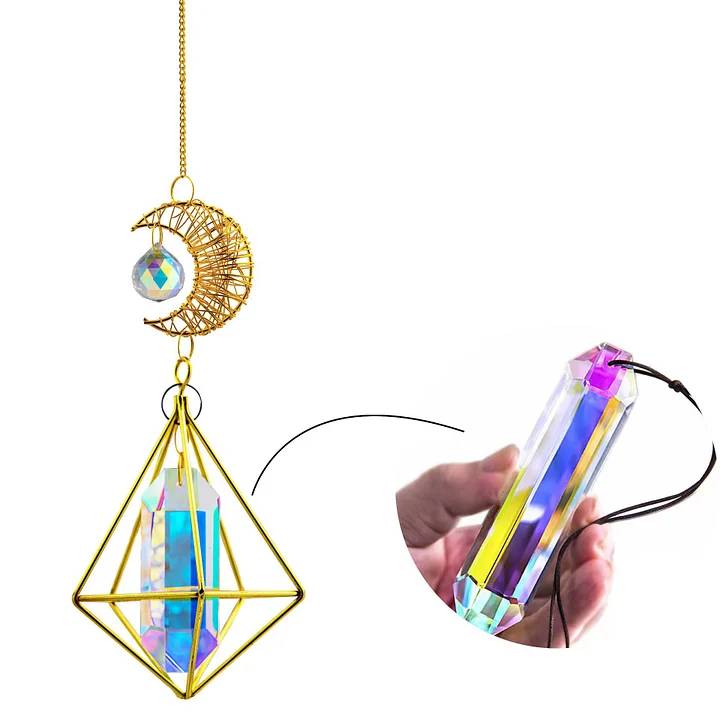 Placed in window ornament will make beautiful rainbow year around, With these crystal prisms will add your room more colorful. Rainbow maker. This crystal ornament will set off your beauty. Not only will he receive a rainbow trapped in a crystal ball, but he will also receive that multi-colored glow from the pendant.
Great gift idea - surprise a girl, girlfriend, mother, grandmother, best friend, daughter or yourself on Christmas, birthday, anniversary, celebration, Valentine's Day, wedding, engagement, etc.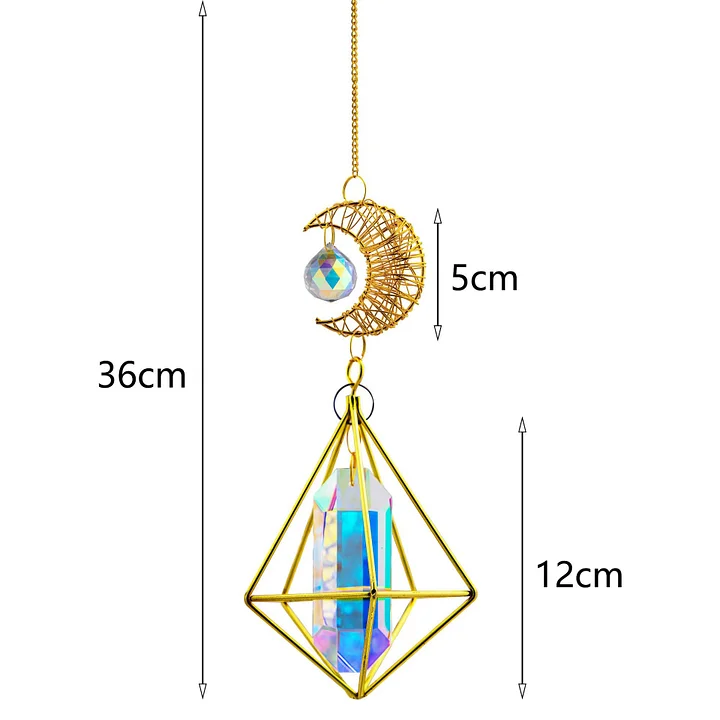 Specification.
Length: 36cm/14.17''.
Material: K9 shiny crystal and

Package included.

1*Crystal sunglasses