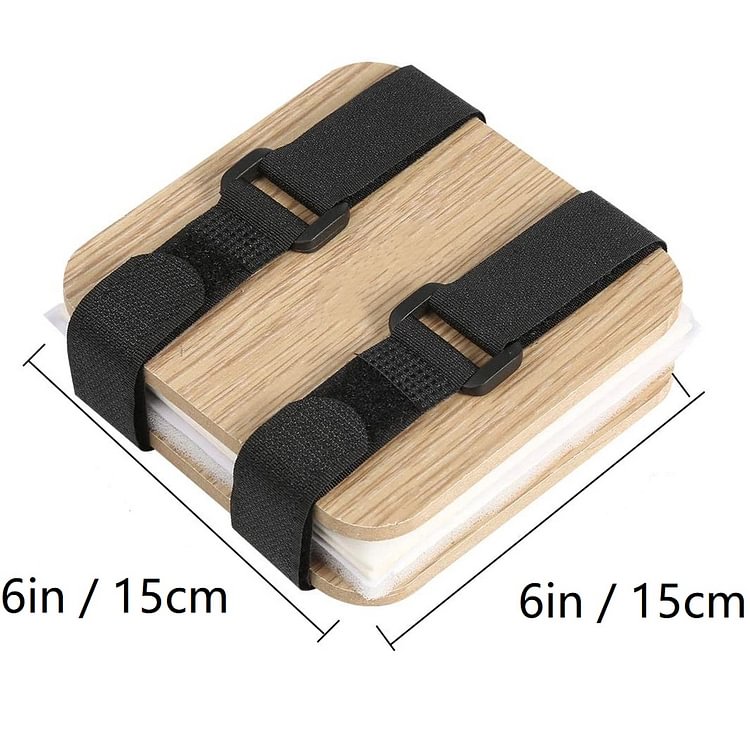 Get in touch with the beautiful nature!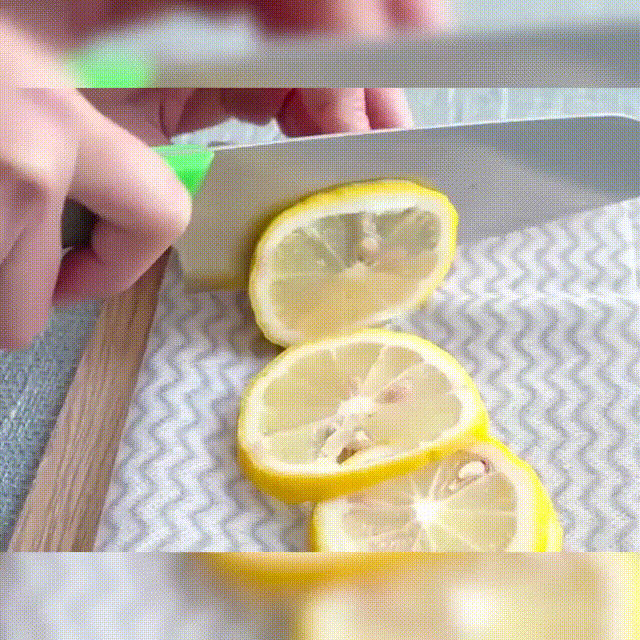 Wanna start collecting your own pressed flowers? Let try with this Personalised Flower Press Kit for Beginners. Enjoy nature by exploring flowers and leaves to collect them and create beautiful objects, vegetable compositions, cards, books.
Wide Application:
used for greeting cards, scrapbooking, menus, bookmarks, wedding invitations, or applied to candles and soap, art and decoupage projects. It is not only a handicraft tool but also a educational tool, which can use it in science, art and craft class. It can bring students closer to nature.
High Quality Material: The wooden plate is extra strong and the hook & loop straps will hold more pressure than you put on them! Drying plate and lining paper makes the great color retention and drying rate
5-layers Flower Pressing Design: You can press 5 layers flower or leaves at the same time with this kit. It can improve your efficiency and create more your own pressed flowers
Suitable Size: Easy to carry, you can take it outdoors and make your pressed flowers at any time
Specifications
Press Plate: Wooden, not easy to bend.
Drying Plate: Can quickly absorb water from flowers or leaves and can be applied repeatedly.
Sponge: Buffering and stabilization during pressing flower. The sponge can disperse the pressure so that the pressure is evenly distributed throughout the drying plate, ensuring that the moisture of each flower is absorbed.
Lining Paper: Avoiding flower juice pollution of the drying board.
Hook & Loop Straps: Will provide more pressure than you put on them.
Ziplock Bags: Avoiding moisture from entering the flower press when pressing. The flower press can be placed in the bag for easy carrying, or storage flower press accessories.
How to Use
1. Use tweezers or scissors to cut the flowers that need to be pressed.
2. Place the wooden press plate on the bottom.
3. Place the drying plate and lining paper on the press plate from bottom to top.
4. Place the flower on the lining paper.
5. Place the lining paper up.
6. Place the sponge up.
7. Place the drying plate up.
8. Repeat step 3~7, finally put the press plate.
9. Tighten the two straps tightly.
10. Put the flower press in a ziplock bag and wait for 2 days to get pressed flowers.
Package Include
Small (6 x 6 inch / 16 x 16 cm)
2 x Press Plate
4 x Drying Plate
10 x Lining Paper
4 x Sponges
1 x Hook & Loop Straps
1 x Ziplock Bags
Middle (7 x 9.5 inch / 18 x 24 cm)
2 x Press Plate
6 x Drying Plate
12 x Lining Paper
6 x Sponges
2 x Hook & Loop Straps
2 x Ziplock Bags
Large (9.5 x 9.5 inch / 24 x 30 cm)
2 x Press Plate
6 x Drying Plate
12 x Lining Paper
6 x Sponges
2 x Hook & Loop Straps
2 x Ziplock Bags
1 x Storage bag
1 x Scissors
1 x Utility knife
OUR GUARANTEE
✅Tracking number for every order
✅24/7/365 Ticket and Email Support. Please contact us if you need assistance💌 support@kiviwealth.com
✅Safe payments via Paypal
✅We use encrypted SSL security for 100% protection