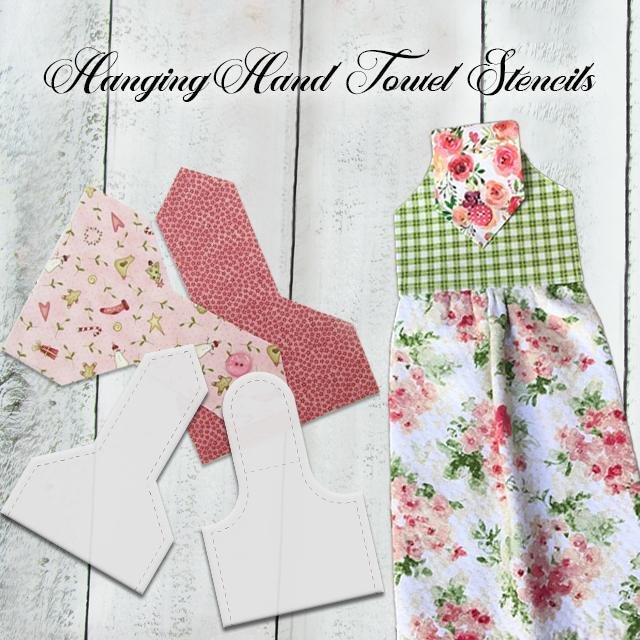 Have you ever put your hand towel on the stove and inadvertently let it fall off?

I'm tired of picking my hand towels up off the floor.

Now you can try it out and make these great hand towels with these new templates.
Come with your family to make unique and great hand towels!
Let's get ready for Christmas!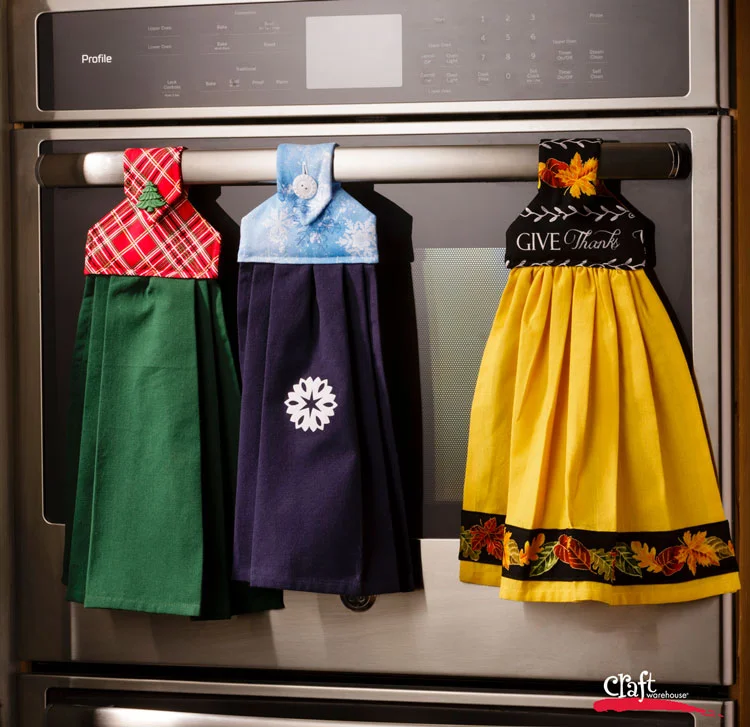 This adorable dish towel is so fun to make, just need our Hanging Hand Towel Stencils. One regular dish towel makes two of these hanging towels.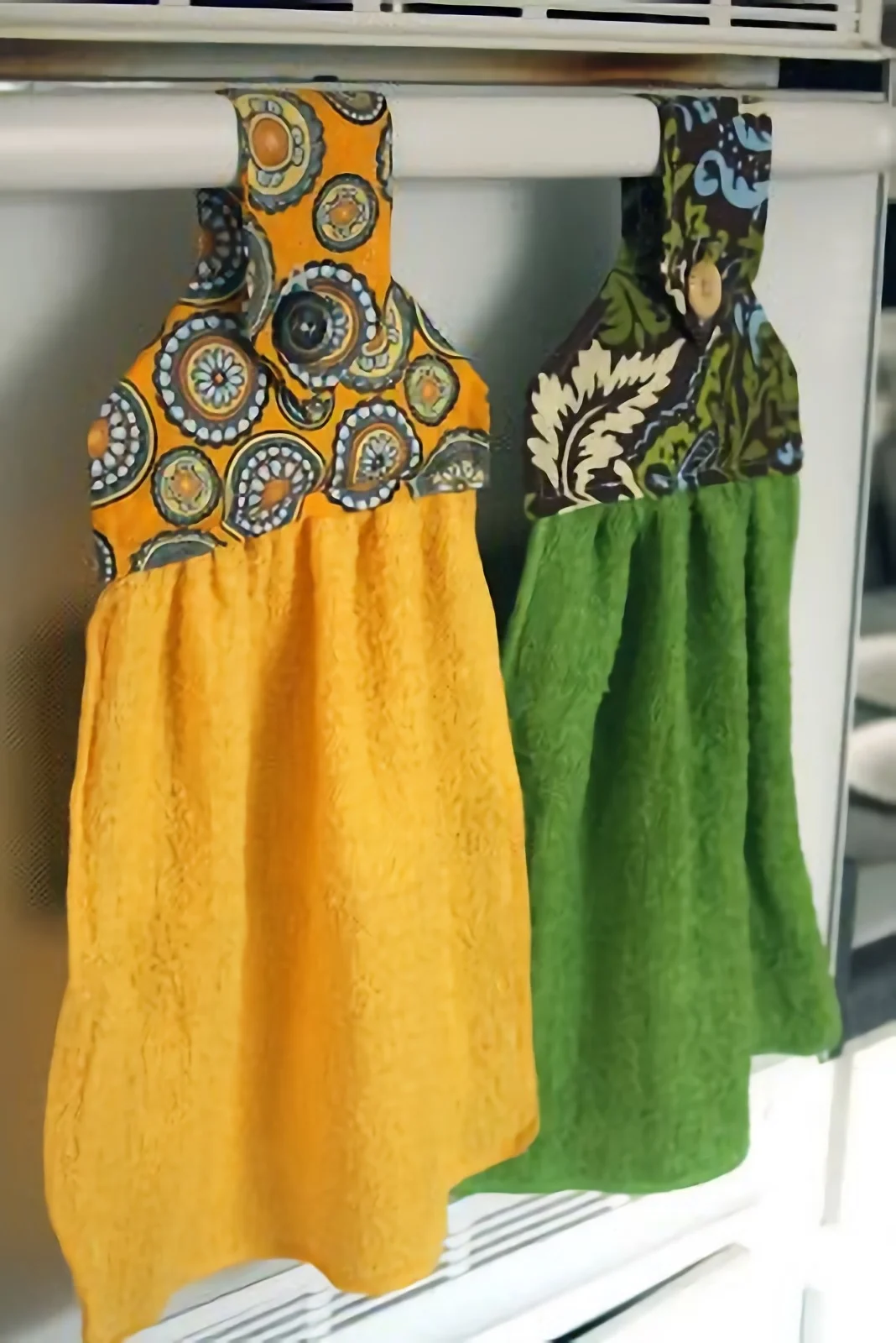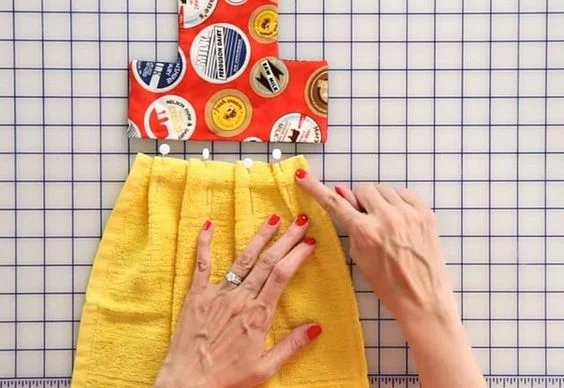 Create your own hanging dish towels with these stencils, easy and simple.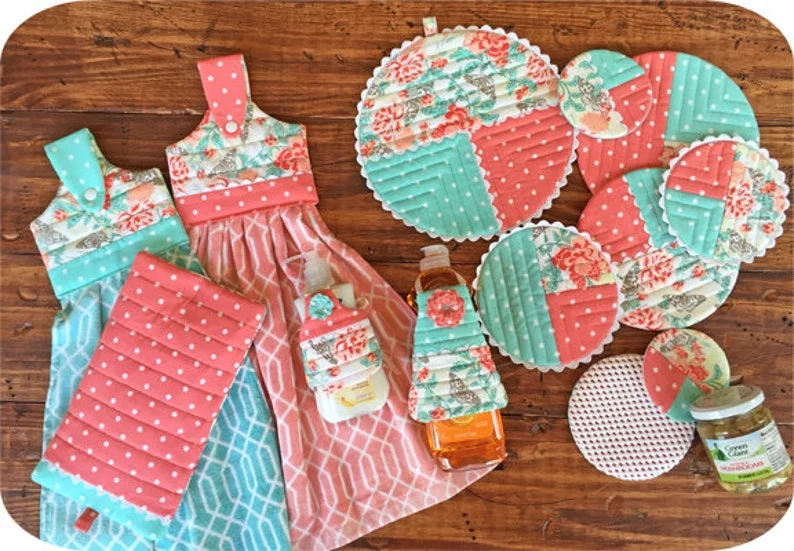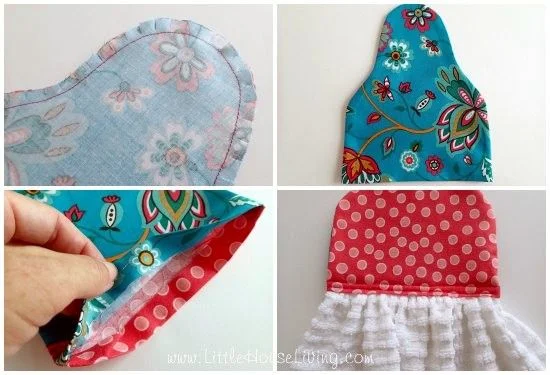 This hanging towel stencil is perfect for making a quick gift when you don't have a lot of time. You'll end up wanting to make some for your own kitchen after realizing how simple and cute they are.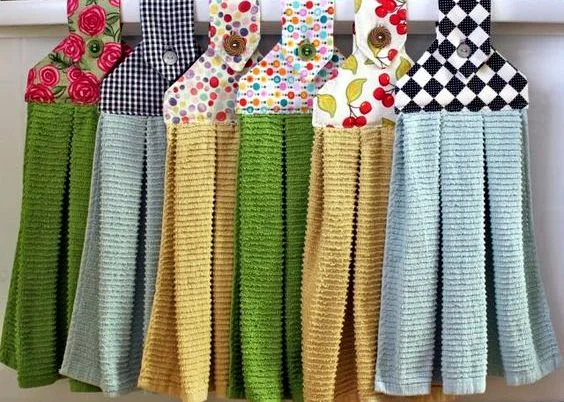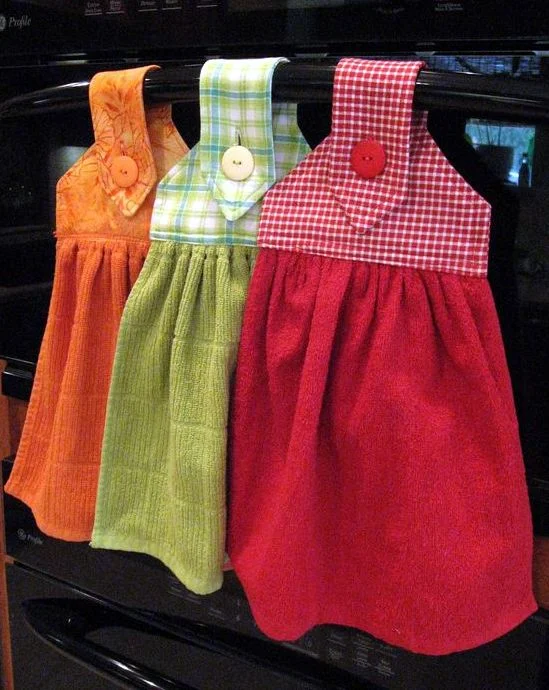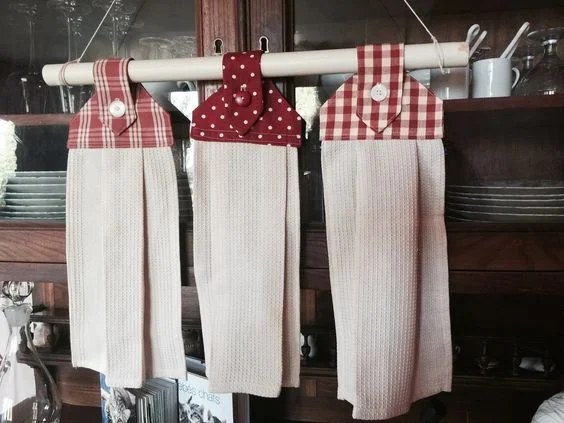 Product Size

A/B Style: 6.7inch*10inch
Note: We'll give you step by step instructions when you get the package.