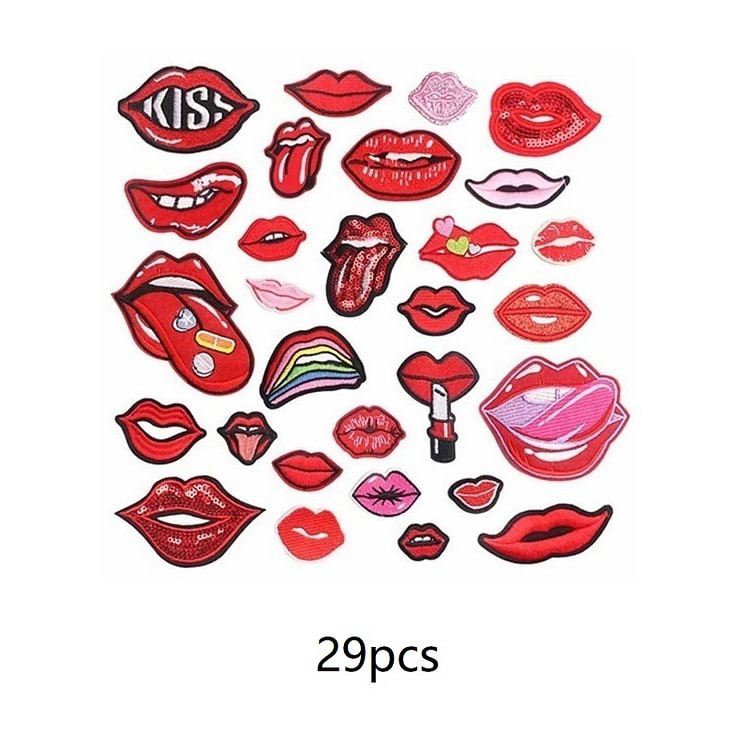 Wide Application: These embroidery patches can be ironed on or sew on T-shirt, jean jacket, hats, blouses, pants, skirts, bags, vests, backpack, gear bags, etc.
Iron-on patches are a great way to express your individuality, and they're also useful for hiding damaged or torn spots on your clothes and accessories.
Material: These cute embroidery patches are made of good quality fabric, which you can sew on and iron on the clothes jeans, windbreaker, etc.
SPECIFICATIONS
6 different styles and multiple sizes! Enough to meet your basic needs.
Warning: Be very careful when using polyester fabrics, as the high temperatures required to iron on the patch may burn the fabric or cause it to change color. Silk and other delicate fabrics are not suitable for patching.